The School of Civil and Environmental Engineering offers doctoral degree programs that serve as launching points for a wide variety career destinations in academia and industry. 
While there are no specific course requirements, most doctoral students spend four to five years working toward a Ph.D., which includes research and approximately 50 to 60 credit hours beyond the bachelor's degree. 
A minor field of study, consisting of a minimum of nine hours of course credit, approved by the student's thesis advisory committee, must be completed on a letter-grade basis while enrolled in the doctoral program at Georgia Tech. 
Image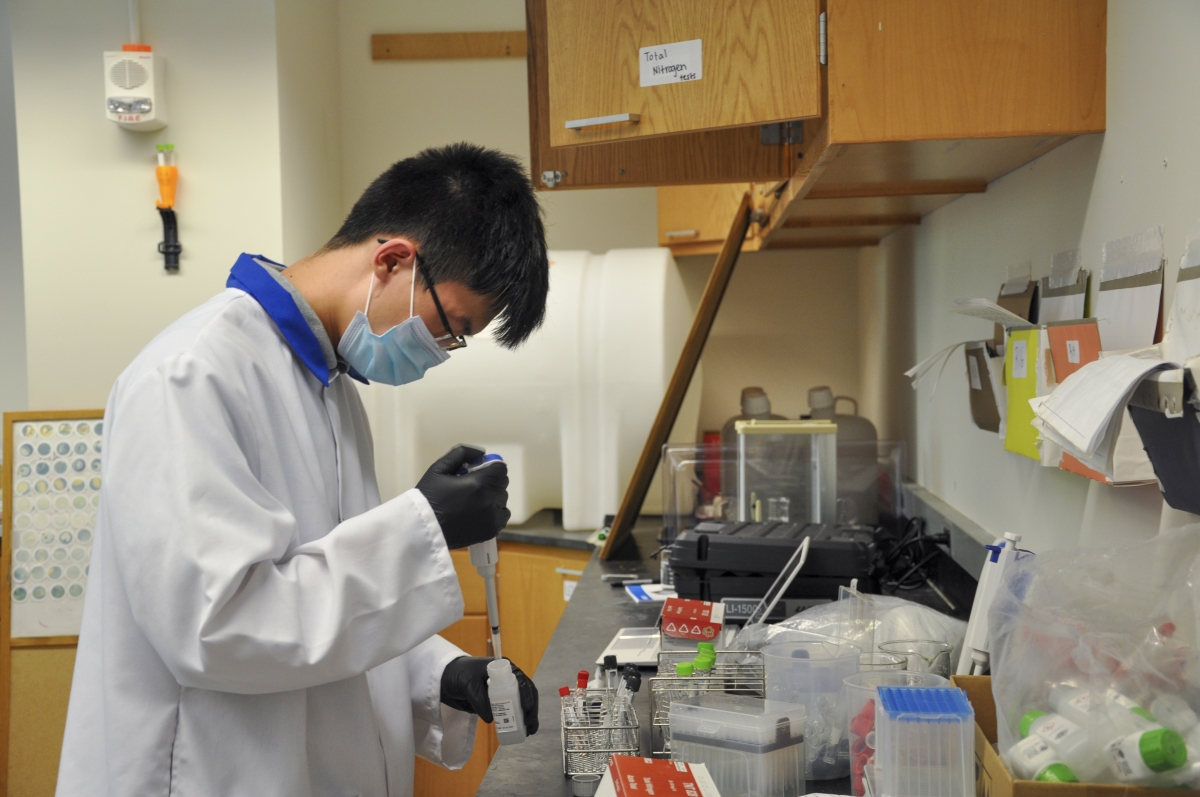 CEE graduate students have the ability to forge their own paths toward their intended degrees. Students will affiliate their research and studies within one of of the School's six academic groups, each of which specializes in a discipline under the umbrella of civil and environmental engineering. The academic groups are led by renowned faculty who conduct a variety of interdisciplinary research initiatives within the School, across campus, and with other universities around the world. Our research attracts financial sponsorship from private industry, governmental agencies, and research foundations. 
Georgia Tech consistently ranks among the top U.S. universities in the volume of research conducted, and in 2020, attracted more than $1 billion to help address critical challenges and meet national goals.
Doctoral Programs
There are three programs are administered by the School of Civil and Environmental Engineering and three interdisciplinary programs offered in partnership with other academic departments.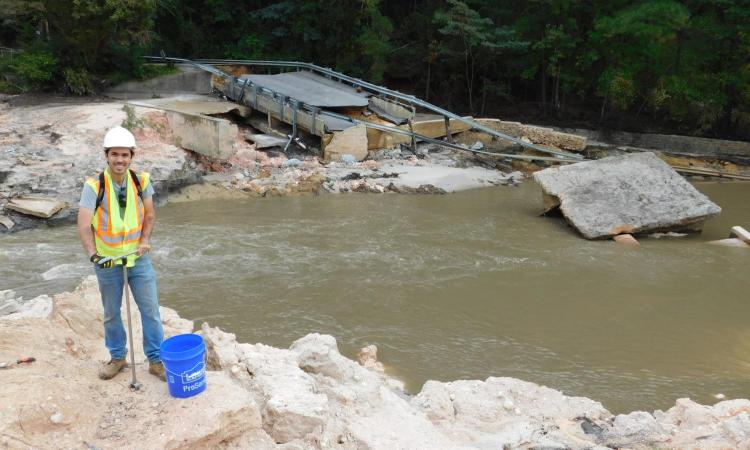 Students select a specialty area under the umbrella of civil engineering to tailor their research interests and achieve their educational goals.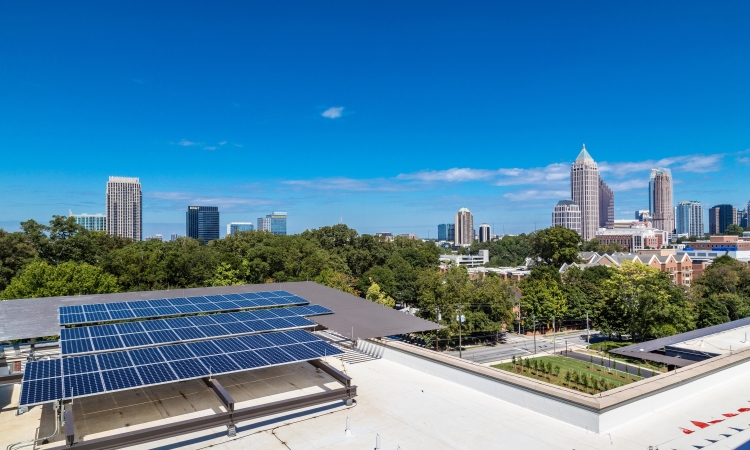 Doctoral students, in concert with their advisor and thesis committee, construct an individualized program of study tailored to the student's research interests.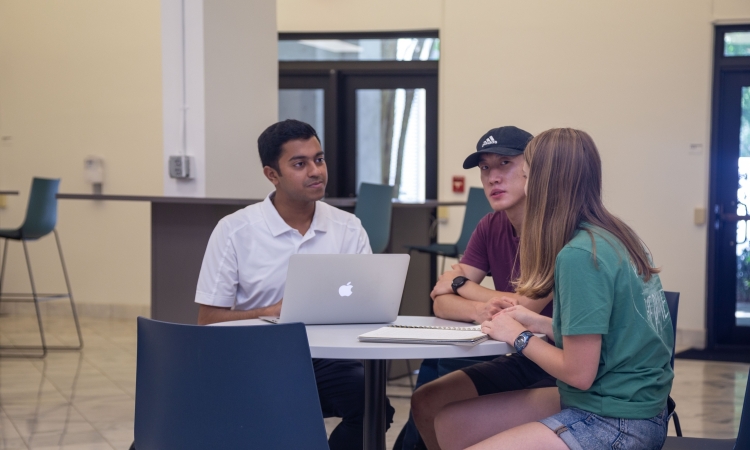 Students in this program conduct independent research that demonstrates creativity and technical expertise in the principles and methods essential to modern civil and environmental engineering.
Interdisciplinary Degrees
These collaborative degree programs cross traditional discipline boundaries to provide students with a holistic approach to education and research topics.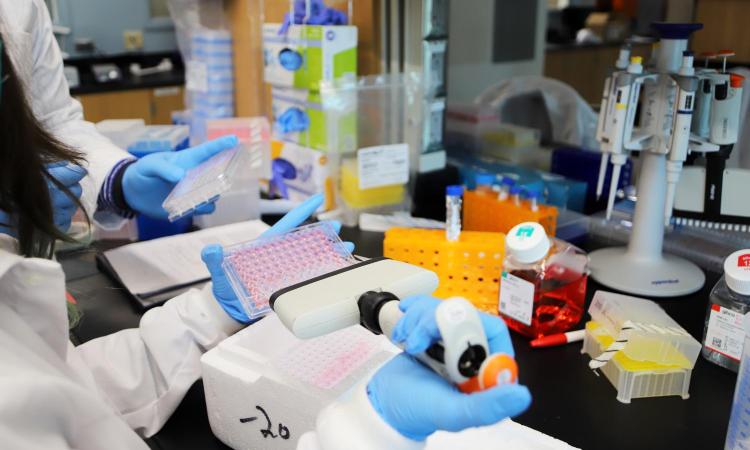 The mission of this program is to educate students and advance research that integrates engineering principles with the life sciences to improve health, the environment and engineering applications.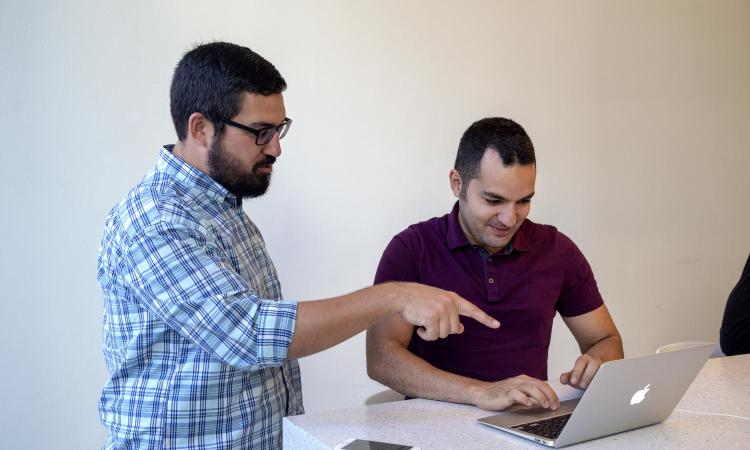 Students in this program will address the body of knowledge, skills, and practices associated with the study of computer-based models of natural phenomena and engineered systems.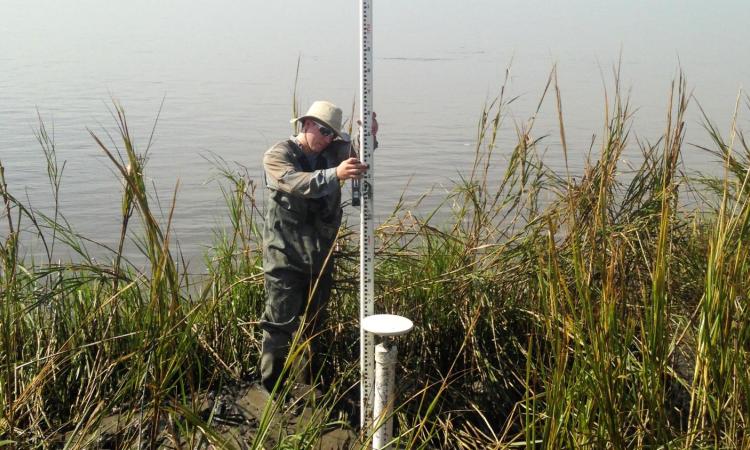 This program combines the basic and applied sciences with innovative ocean technologies to advance research at the intersection of the physical, biological, chemical and human dimensions of ocean systems.
Additional Resources
Thesis and Dissertation Forms
All forms required for current Ph.D. students are available on the Graduate Student Services site. Stop by CEE's Graduate Student Services Office, located in Suite 1220 of the Mason Building, to speak with an advisor or send an email to gradinfo@ce.gatech.edu if you need assistance.
Blank Space (small)
(text and background only visible when logged in)
Graduate Student Handbook
Blank Space (medium)
(text and background only visible when logged in)