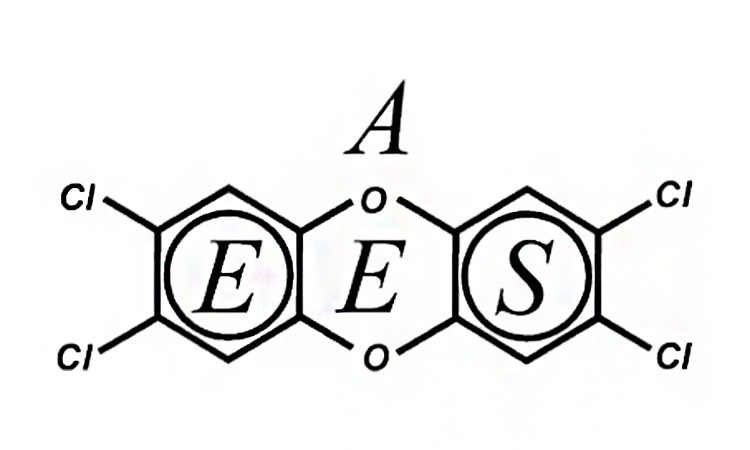 The Association of Environmental Engineers and Scientists is a student-led organization that brings together environmental engineering and science students. They aim to connect graduate and undergraduate students with industry, faculty and each other.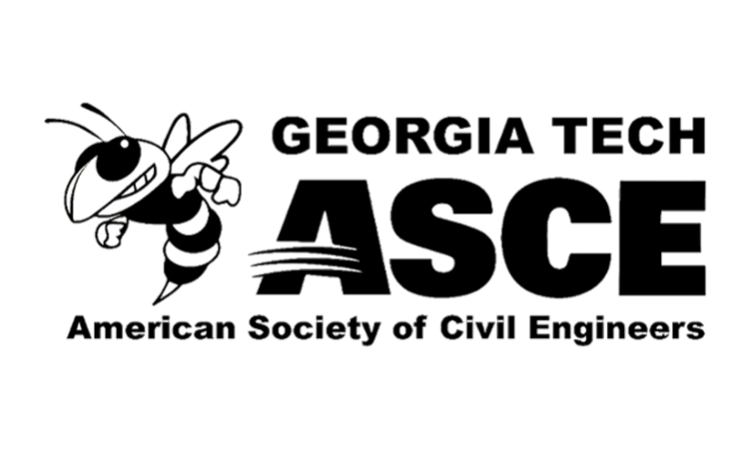 The American Society of Civil Engineers promotes learning and the professional development of its members. Through the organization, members can network with industry professionals for internship and employment opportunities. All students in the School of Civil and Environmental Engineering are welcome to get involved with ASCE and the concrete canoe and steel bridge teams.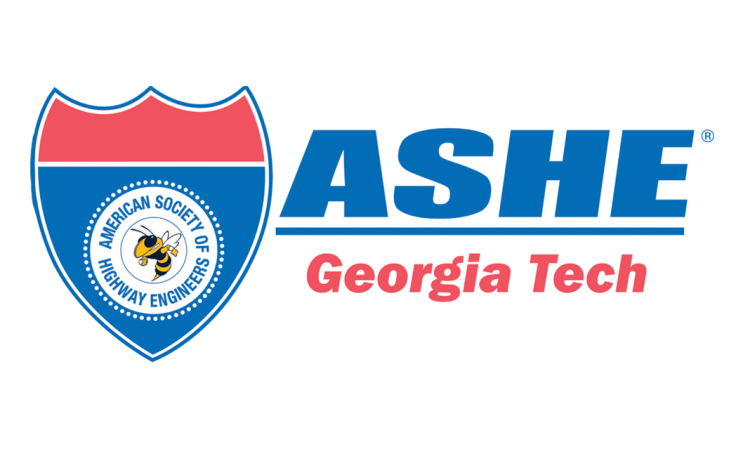 American Society of Highway Engineers
The American Society of Highway Engineers mission is to provide students interested in the highway industry with support and education to promote a safe, efficient and sustainable highway system. Students network with Georgia highway industry professionals to increase opportunities for internships and future employment.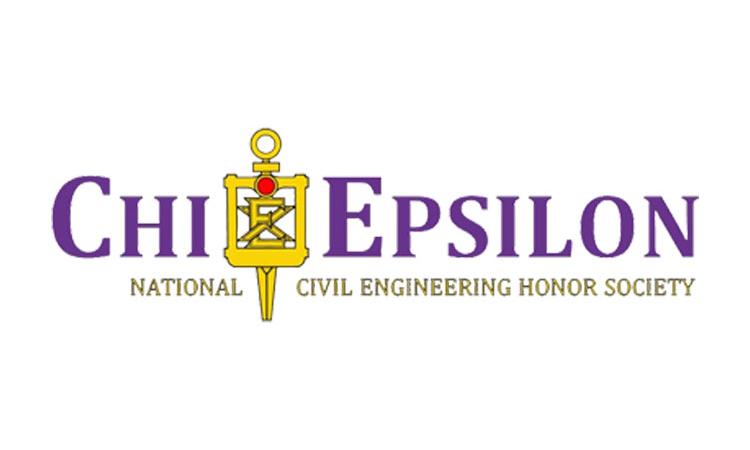 Chi Epsilon is the Civil Engineering Honor Society at Georgia Tech. Eligible students of Junior or Senior status in the top 30% of their class will be notified within the first few weeks of each fall and spring semester.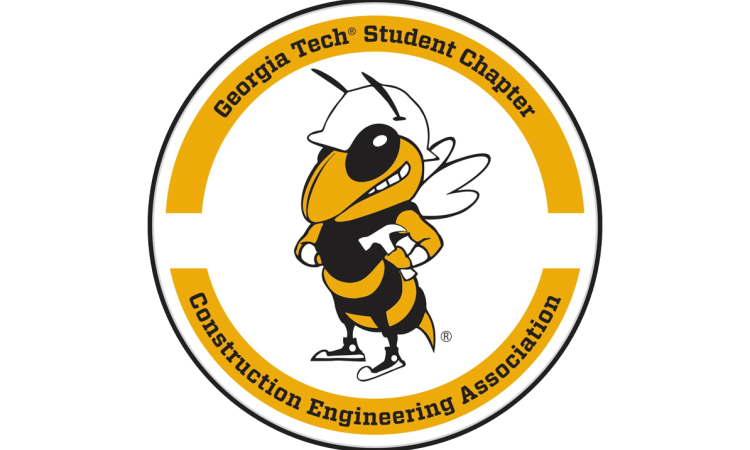 Construction Engineering Association
The Construction Engineering Association is open to all engineering majors with an interest in construction. The focus is to provide a unique identity to all of theses students, referred to as construction engineers, and support their professional growth. This organization will provide opportunities for industry focused training, networking, and employment through the support of local corporations. 
Earthquake Engineering Research Institute
The purpose of the EERI is to promote reduction of earthquake risk by advancing the science and practice of earthquake engineering, by improving understanding of the impact of earthquakes on the physical, social, economic, political and cultural environment, and by advocating comprehensive and realistic measures for reducing the harmful effects of earthquakes.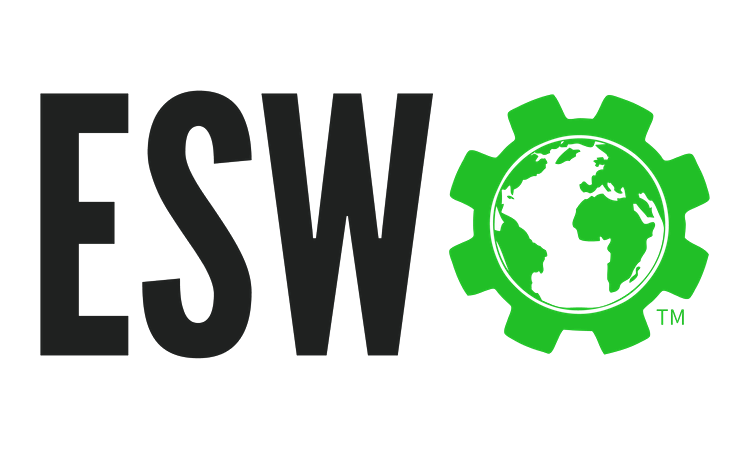 Engineers for a Sustainable World
ESW-GT is a non-profit organization that leads student-run projects that promote environmental, social, and economic sustainable solutions to local, national, and global problems. The group's mission is to: promote engineering that fosters environmental, social, and economic sustainability; and to focus the combined resources of Georgia Tech students, faculty, and alumni to develop sustainable solutions for local, regional and national problems.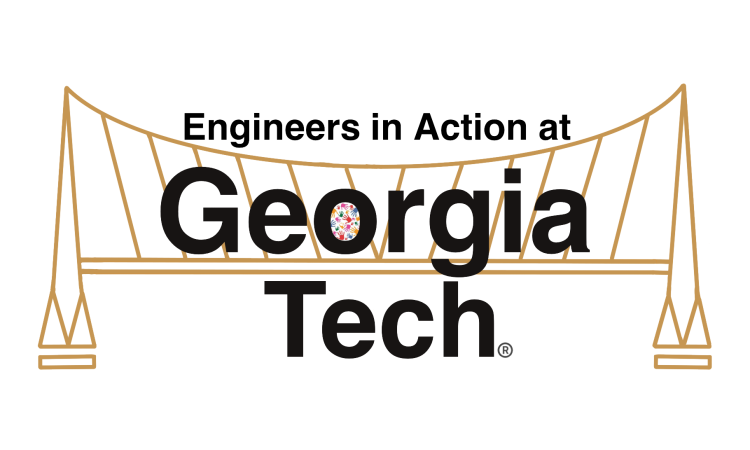 Engineers in Action
Engineers in Action works to provide a sustainable solution to poverty in underserved communities located in South America and Africa by annually funding, designing and implementing a suspended footbridge project in previously isolated communities. Students work directly with faculty advisors, professional engineering mentors at local engineering companies, and partner universities to go through the bridge design process.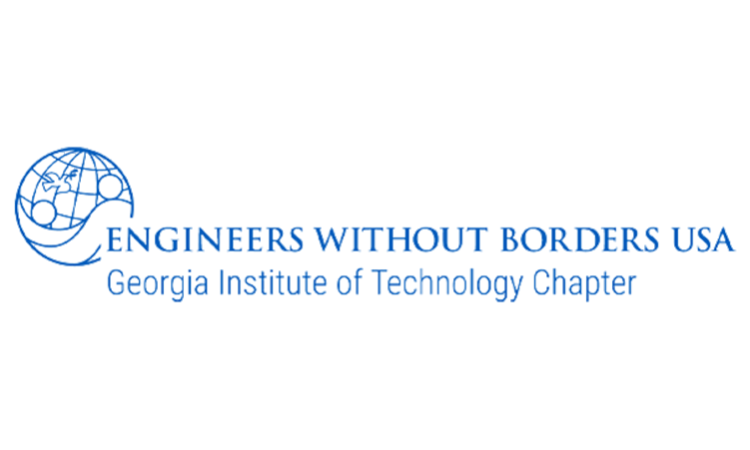 Engineers Without Borders
The Georgia Tech Student Chapter of Engineers Without Borders-USA supports community-driven development programs by collaborating with local partners to design and implement sustainable engineering projects while creating transformative experiences and responsible leaders.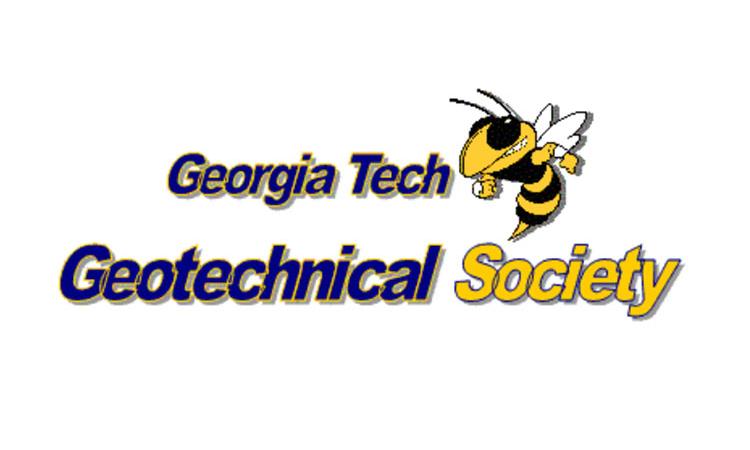 The Geotechnical Society provides geosystems students with a fraternal organization dedicated to advancing the geosystems engineering profession through education at Georgia Tech. Students have unique opportunities to network with geotechnical consultants, researchers and other students.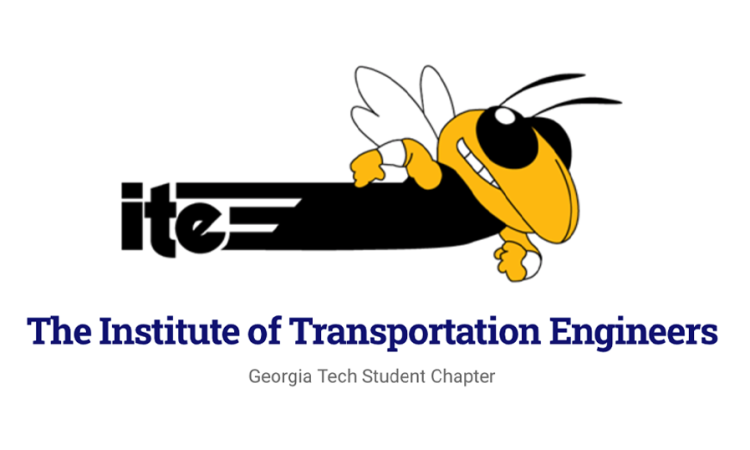 Institute of Transportation Engineers
The Institute of Transportation Engineers is an international educational and scientific association of transportation professionals who are responsible for meeting mobility and safety needs. Georgia Tech's student chapter holds monthly meetings featuring speakers from both private industry and public agencies. A handful of social events are held throughout the year. Membership is open to any undergraduate or graduate student with an interest in transportation engineering.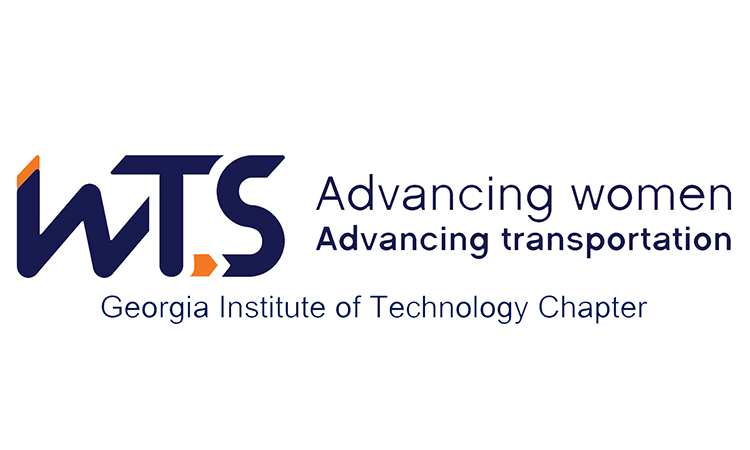 Women's Transportation Seminar 
Women's Transportation Seminar at Georgia Tech is an international organization dedicated to building the future of transportation through the global advancement of women. They seek to give students interested in transportation-related professions opportunities to participate in professional activities and networking events that expose them to the transportation industry.