The Hyatt Distinguished Leadership Speaker Series brings a distinguished leader to campus each fall and spring who can share wisdom and insight with the School's students and the wider Georgia Tech community. It is made possible by the generous support of Kenneth Hyatt, CE 62, MS IM 66.
Image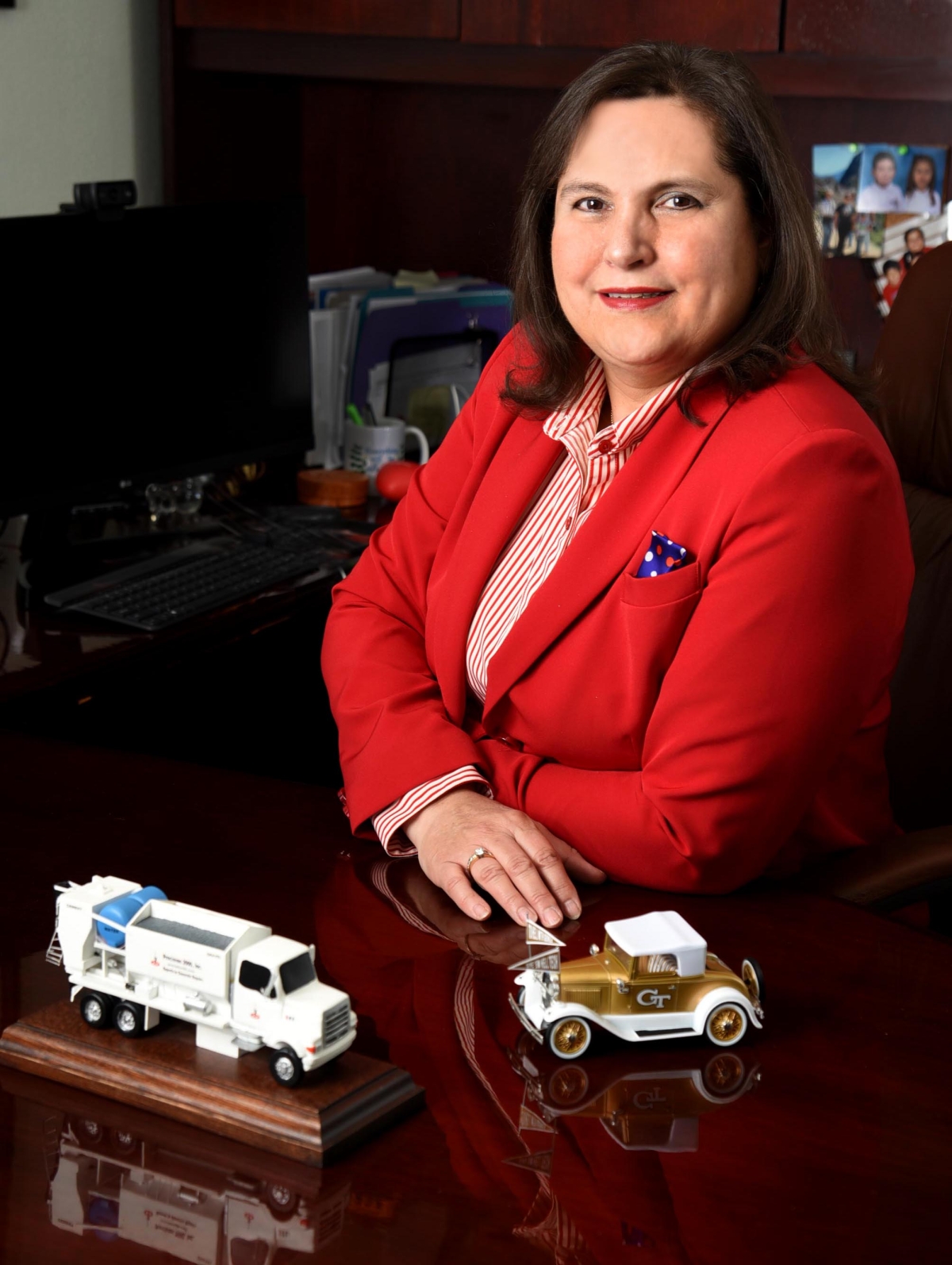 Fall 2022 Speaker:
Guiomar Obregón, MS CE 93
"Built from the Ground Up"
October 11, 2022
Guiomar Obregón is the CEO and co-founder of Precision 2000 (P2K), a general contractor providing high-quality products and services in civil infrastructure and transportation related projects, including airports, military bases, roads, pedestrian paths, crossings, intersections and sidewalks. It specializes in concrete paving and concrete repairs, having done many high-strength concrete repairs at Hartsfield-Jackson Atlanta International Airport and Georgia and South Carolina highways. The company will celebrate its 25th anniversary next year.