Thank you for your interest in supporting the School of Civil and Environmental Engineering. Private support is critical for the school's ability to deliver a first-class education and to cultivate the next generation of leaders in this field.
This is a place where change happens, where students learn to make a difference, where the future is made. We have some of the best students you'll find anywhere and professors who are thought leaders in their fields. They work together in world-class facilities on par with the best anywhere. Our undergraduate and graduate degrees are ranked in the top nationally year after year for a reason: We challenge our students, and we challenge the status quo.
At the same time, your support can have a meaningful impact on the school's research efforts. As new technology is developed to make safe drinking water for people around the world, as new materials are being developed to make buildings more resilient, and as our cities are becoming more connects; our faculty and students are leading the way.
People are our priority. The world is our laboratory.
For questions about giving — including inquiries related to multi-year commitments, gifts of securities, endowments or estate gifts — please contact:
Blank Space (small)
(text and background only visible when logged in)
Blank Space (small)
(text and background only visible when logged in)
Support the School of Civil and Environmental Engineering Fund for Excellence
The CEE Fund for Excellence helps support the Department's greatest and most pressing needs by providing flexible funds for students, faculty, research, programs and facilities.
Please note that online gifts are completed and maintained through the Georgia Tech Foundation, Inc.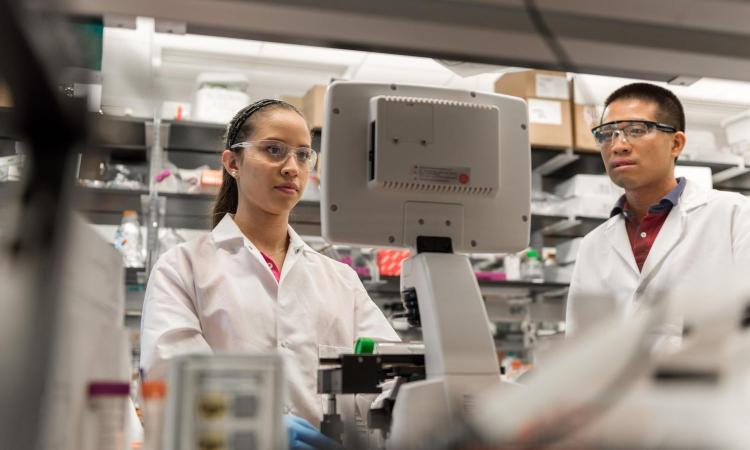 Fellowship
Fellowships allow the School to attract and support top graduate students, strengthening our programs and improving the quality of our research.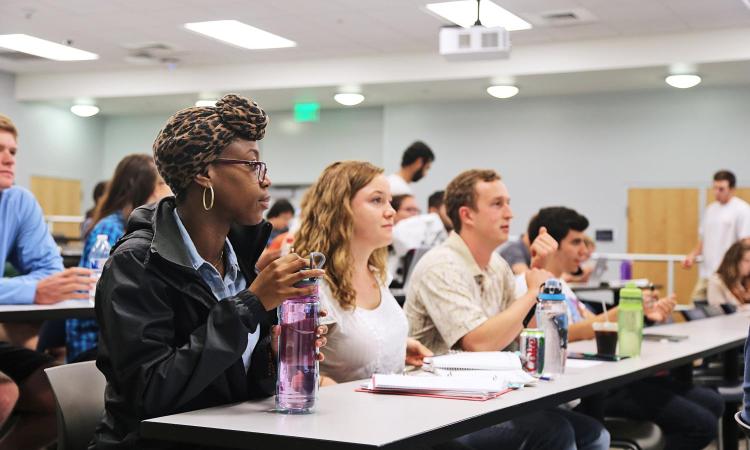 Student Experience
We're working to develop and implement innovative courses that instill in students a sense of belonging to the School and the field of civil and environmental engineering.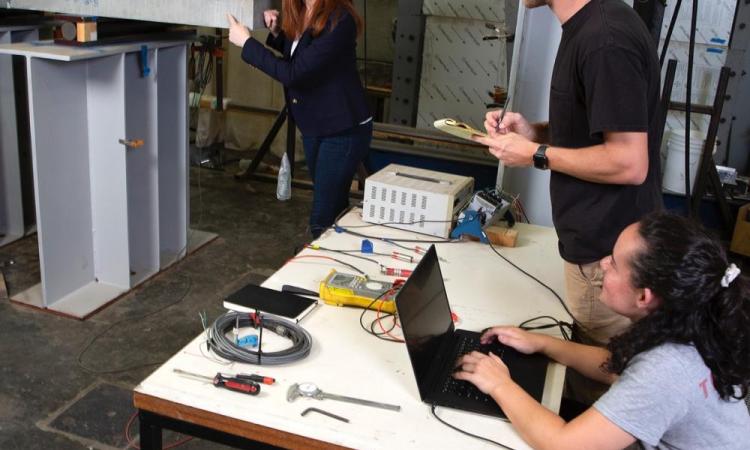 Faculty Support
Financial support allows faculty the flexibility to invest in creative research opportunities and provide unique experiences for their students.