Image

About Environmental Engineering
Environmental Engineering at Georgia Tech prepares students with knowledge of the scientific disciplines and engineering principles that are used to address emerging environmental issues — from sustaining our air, water, and land resources to public health and environmental restoration.
Our Environmental Engineering program provides comprehensive educational and research opportunities in air, land, and water science and engineering. Our faculty members have a broad range of experience and expertise. They work in top-notch research facilities and collaborate extensively with engineering and science faculty across campus and around the world. This interdisciplinary backdrop allows students to tailor their studies to achieve their educational and professional goals.
Our program is a key component in campus-wide initiatives on biological engineering, bioscience and biotechnology, nanotechnology, materials science and technology, sustainable technology and development, environmental science and technology, and energy systems.
Focus your studies
Undergraduate students can explore opportunities to conduct research with environmental engineering faculty and graduate students.
Students pursuing a master's degree or PhD will work closely with faculty advisors throughout their studies and as they prepare a thesis. Browse the directory at the bottom of the page to get to know the faculty in this group and learn more about their research interests.
There are many opportunities for students to get involved beyond the classroom. Environmental engineering students may consider joining student organizations that will enhance their classwork, including the Association of Environmental Engineers and Scientists, Engineers for a Sustainable World, Engineers in Action, or Engineers without Borders.
Blank Space (medium)
(text and background only visible when logged in)
Key Research Areas
Air pollution: emissions, formation, transport, and deposition of aerosols
Chemical and environmental multiphase transport processes
Environmental and analytical chemistry
Environmental biotechnology for bioremediation of contaminated soil, sediments and waters
Hazardous substances in sediments, soils, waters and residues
Nanotechnology in the environment
Physical, chemical and biological processes influencing subsurface fate and transport of contaminants
Physicochemical processes for water and wastewater treatment
Sustainable technology and development
Facilities
Ford Environmental Science and Technology
Daniel Laboratory
Sustainable Education Building
Multimedia Environmental Simulations Laboratory
Collaborations in Atlanta with units at Emory University and the U.S. Centers for Disease Control and Prevention.
Image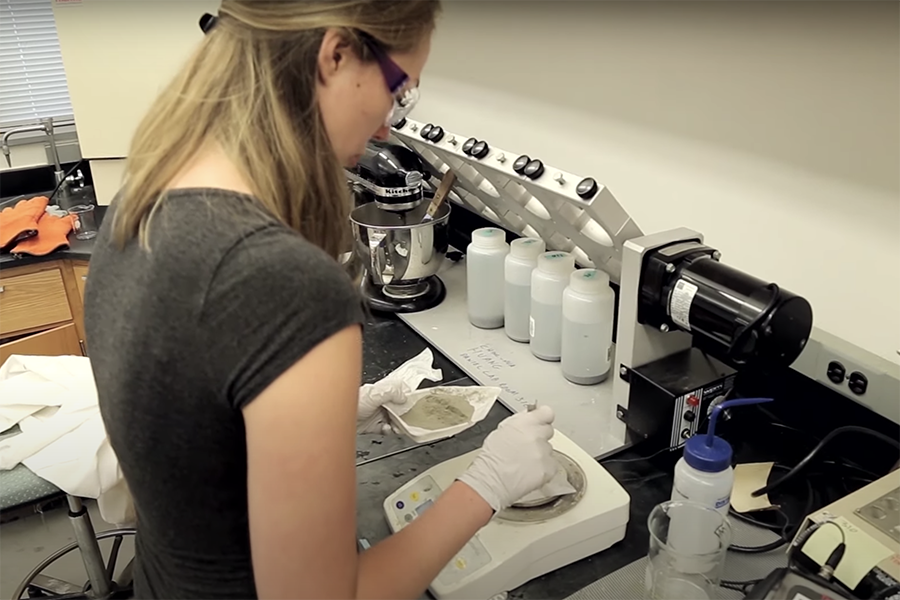 Image