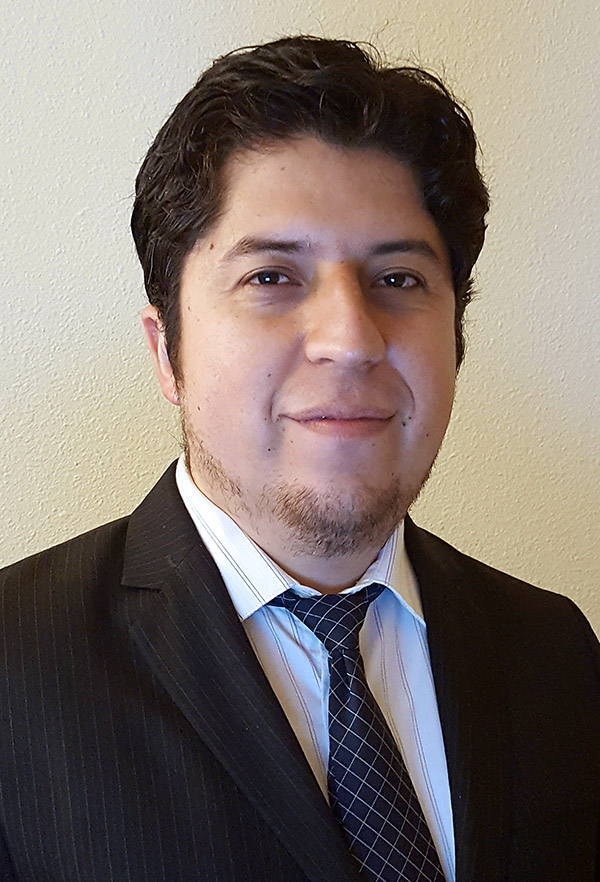 Macedo
Mayne
Two geotechnical engineering studies from School of Civil and Environmental Engineering faculty members have been honored as the "editor's choice" selection in two different journals.
That distinction typically is reserved for papers that editors consider especially high-caliber and noteworthy. The articles were the results of work by Jorge Macedo and Paul Mayne.
Macedo's study on building settlement caused by soil liquefaction — when soil is weakened during earthquakes — is the editor's choice in the November 2018 issue of the Journal of Geotechnical and Geoenvironmental Engineering.
"Liquefaction has historically caused severe damage in urban centers, yet there is not an adequate understanding of the phenomena when there are interactions between civil infrastructure and liquefied soils," said Macedo, an assistant professor who joined the School's faculty this fall. "The paper unravels key trends observed in the complex phenomena, providing valuable information to improve the resilient design of buildings in urban centers located in seismically active areas."
Mayne's work with graduate student Zhongkun Ouyang using penetrometer testing to determine the strength of clays appears as the editor's choice in the September Canadian Geotechnical Journal. The study compares on-site testing to the typical laboratory approach.
"The normal, slow laboratory testing of clay soils [takes] three weeks or more for just a few samples," said Mayne, a professor in the School. "In situ piezocone penetrometer tests in the field provides multitudes more data immediately. In this paper, piezocone results from 105 natural clay deposits are statistically shown to provide the friction angle and shear strength equally well when compared with lab triaxial compression tests."
Read the full studies:
"Key Trends in Liquefaction-Induced Building Settlement"
"Effective friction angle of clays and silts from piezocone penetration tests"