Image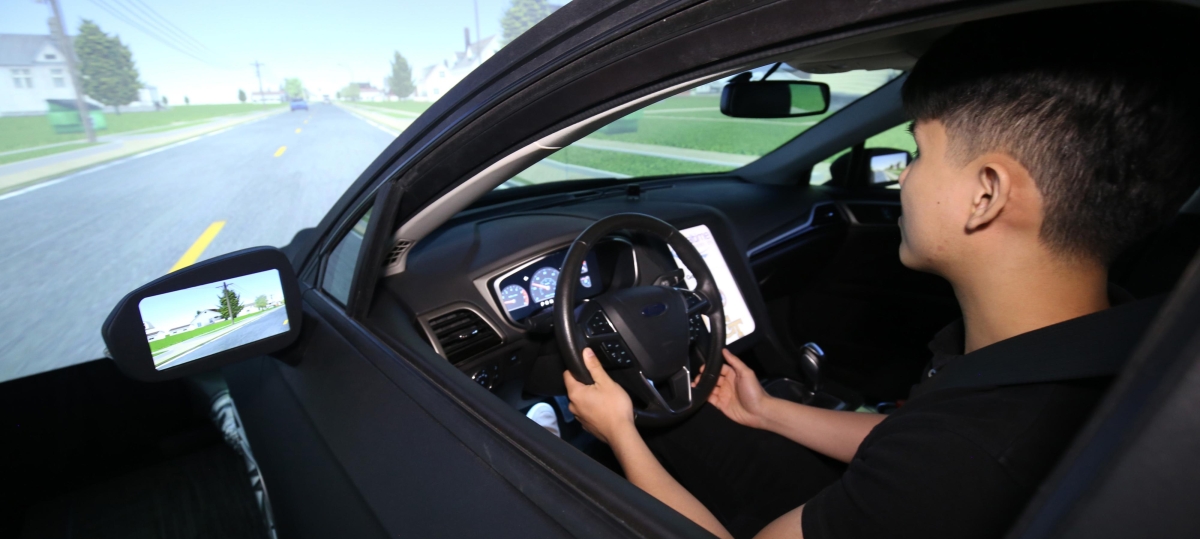 About Transportation Systems Engineering
Transportation systems are the building blocks of modern society. Efficient and safe movement of information, people, goods and services ensures a thriving economy and improves our quality of life.
Our students study not only the design and operations of these critical systems but also their influence on our travel behavior, how they affect the quality of our environment, and how they influence the design our communities. Working with our faculty of world-renowned scholars, students help to improve the design and performance of transportation systems as well as our understanding of how they fit into the environmental, institutional and social contexts of our society.
Students supplement their core technical transportation courses in urban planning, traffic engineering, highway and transit facility design, administration, network modeling, and statistical analysis with interdisciplinary coursework from other units across Georgia Tech.
Focus Your Studies
There are opportunities available at all levels for students interested in Transportation Systems Engineering. Undergraduate students may choose an optional track to focus their electives and gain a deeper understanding of this discipline. There are also opportunities for students to conduct research in this area with faculty and graduate students.
Graduate programs in civil engineering are organized within the affinity groups. Students pursuing a master's degree or PhD may affiliate with the Transportation Systems Engineering group for their educational and research activities. Graduate students work closely with faculty advisors throughout their studies and as they prepare a thesis. Browse the directory at the bottom of the page to get to know the faculty in this group and learn more about their research interests.
There are many opportunities for students to get involved beyond the classroom. Student organizations offer unique opportunities to learn about the many aspects of civil engineering. Transportation systems engineering students interested in extracurricular activities with like-minded peers may consider joining the American Society of Highway Engineers, the Institute of Transportation Engineers, Women's Transportation Seminar, and the Institute for Operations Research and the Management Sciences.
Blank Space (medium)
(text and background only visible when logged in)
Image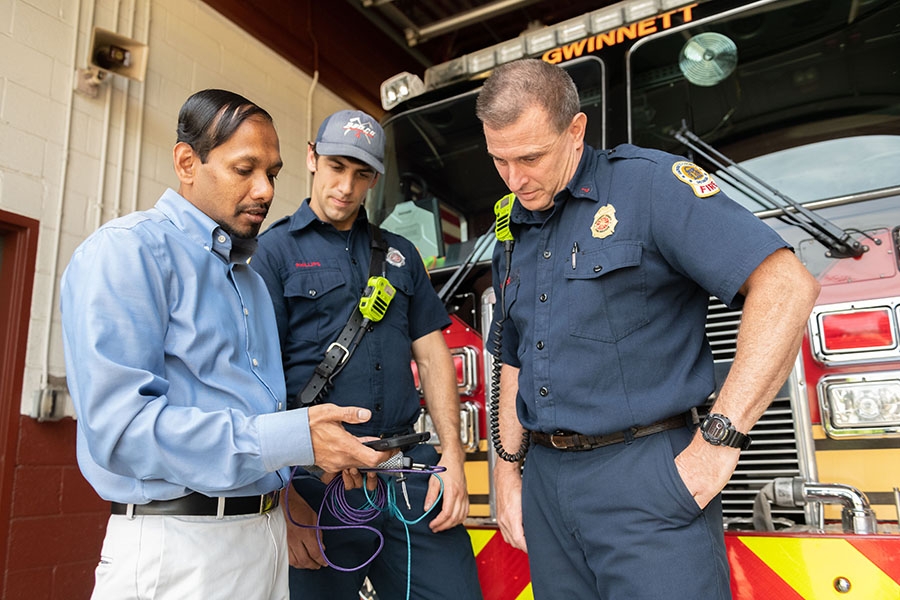 Facilities
Traffic signal lab

Instrumented vehicle lab

Intelligent Transportation Systems (ITS) laboratory.

Autonomous and Connected Transportation (ACT) Lab
Image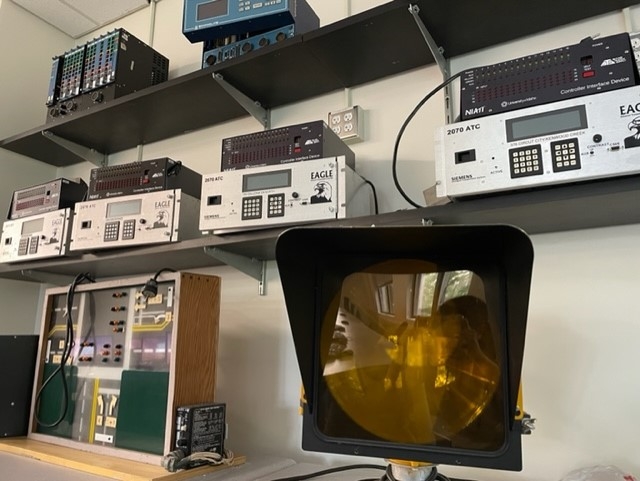 Research Centers
Georgia Tech is a key partner in U.S. Department of Transportation University Transportation Centers. These centers work with state, regional and local agencies to provide leadership on research, education and technology transfer with respect to today's most pressing transportation issues. The following centers are within the Transportation Systems Engineering group:
Georgia Tech also leads the Georgia Transportation Institute (GTI), which was established to coordinate and act as a focal point for transportation research in the state of Georgia. GTI-affiliated researchers are active in a broad range of topics including policy and planning, environmental issues, transportation technology, transportation infrastructure, safety, and traffic operations.
Key Research Areas
Planning methods for transportation investment
Enhanced methods for monitoring and modeling travel behavior
Airline passenger behavior
Smart city infrastructure with connected and automated vehicles
New models for estimating vehicle emissions
Improved concepts for intermodal passenger and freight transportation
Sustainable development and transportation
Decision support tools for infrastructure management
Dynamics and evolution of transportation networks